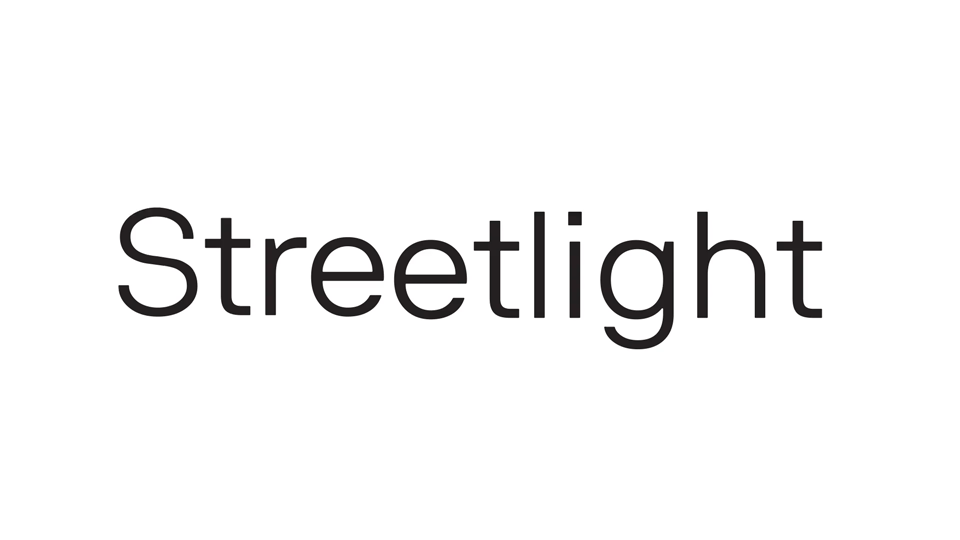 2020
Comissioned by Pratt Institut, New York
Streetlight
Streetlight was founded informally in 2014 by Indian artist Supermrin as a network of mutually supportive women artists, designers, and architects interested in creating new discourse at the fringes and intersections of their disciplines. These relationships were formalized in 2020 when Streetlight Studio was incorporated as a growing network to support scaled research within areas where women felt marginalized, including fabrication and robotics, environmental sciences, public art, and design in the public sphere.

Streetlight is interested in research that drives change in human relationships with nature, environment, and shared public space. Using feminist, decolonizing, and nonwestern tactics and methodologies to develop communication tools, public artworks, exhibitions, and architectures that promote self-reflection and non-violence. The projects are often built from the ground up. Collaborating, self-organizing and working for people, projects and ideas. Funded through academic, arts, research, and technology grants. Also partner with organizations that share their values to offer consultancy, design, and educational services from the studios located in Brooklyn, NY and Cincinnati, OH.

Comissioned by Pratt Institut - New York, I designed the hole visual system for Streetligh, from the logo to the social media communication.
Scope:
Design
Team:
Design Direction: Dandara Hahn
Motion: Fabio Gular
Illustrations: Dandara Hahn
Streetlight: Supermrin, Jessica Fertonani Cooke, Jil Berenblum