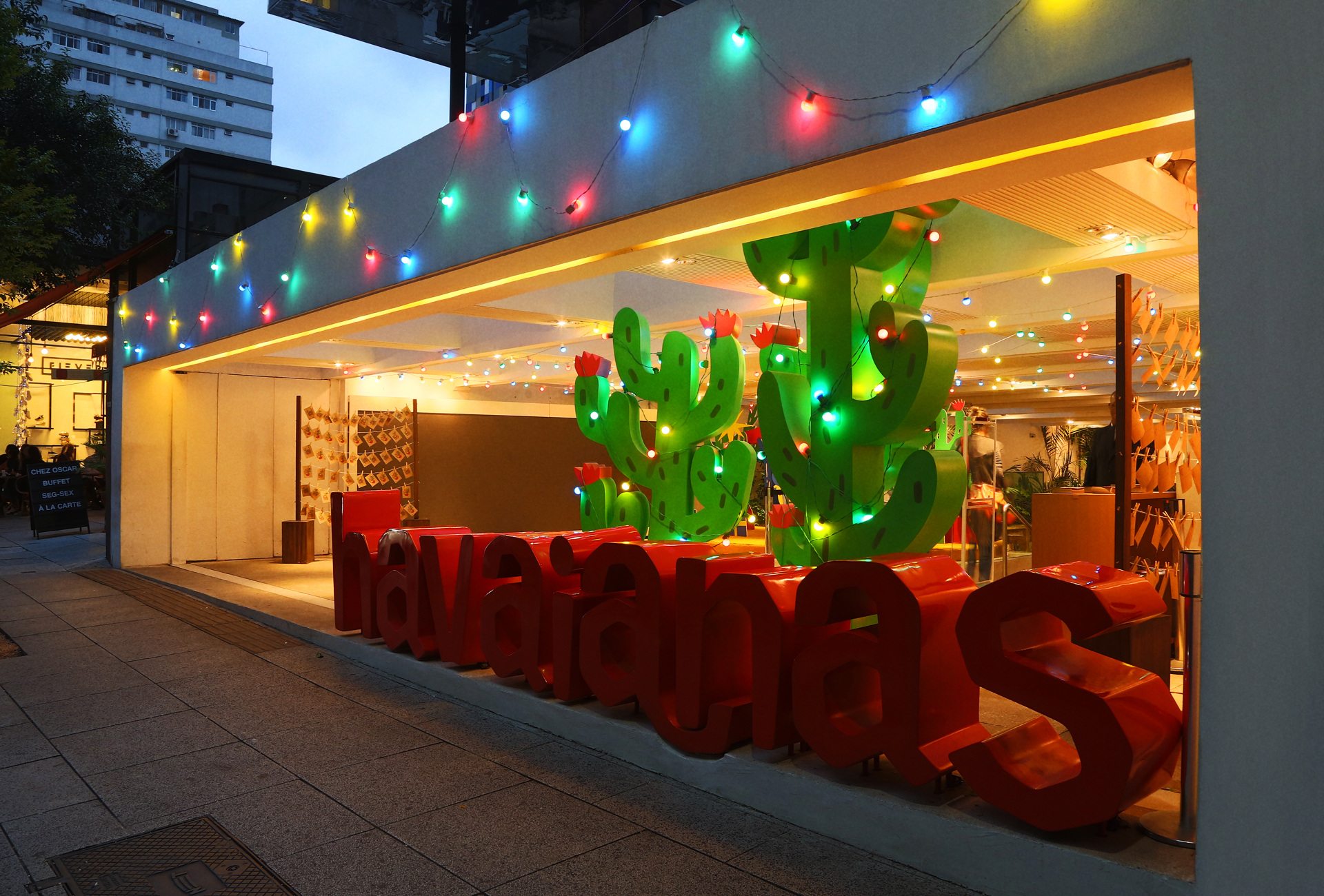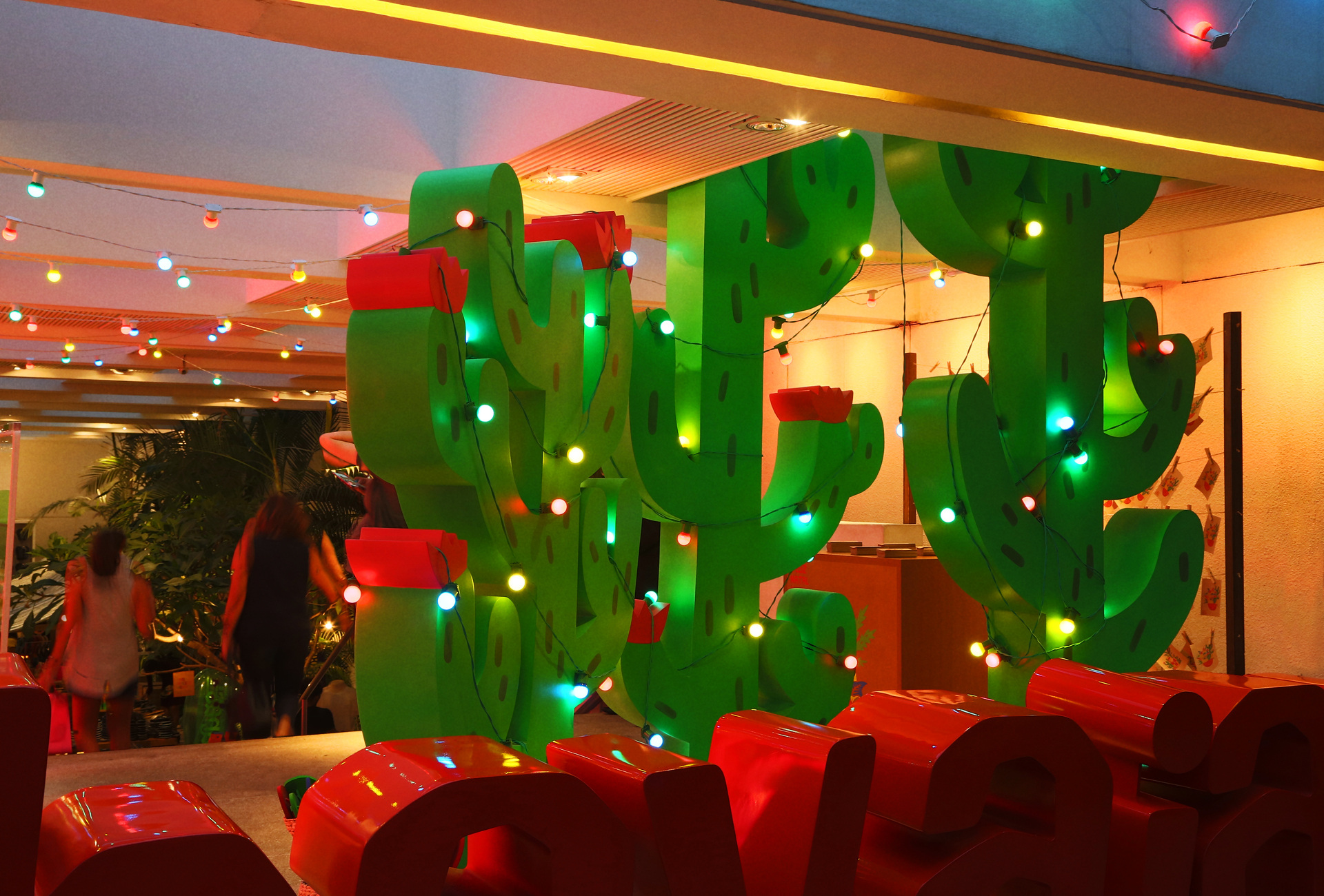 Recognitions:
Bronze, LAD, Latin American Design Awards, Illustration,
Shortlisted, LAD, Latin American Design Award, Print.
Havaianas Cordel Christmas
Cordel literature is a popular brazilian art envolving novels, poems, songs, rhymes and illustrations. The books were hung on ropes, one by one, like clothes on a clothesline. With a tradition that marks more than 100 years, cordel literature in woodcut was recognized as a Brazilian Intangible Cultural Heritage. It is an almost rudimentary method of reproducing images and texts - Simply woodcuting, in which the artist carves wood, paints its raised parts and, finally, presses the wood onto paper or canvas - as a "printing technique". Simple and easy, woodcutting in cordel literature also did not require the application of any type of technology, in addition, of course, to ink to mark the wood in the paper. The use of the woodcut technique created and propagated cordel literature.

Our goal was to design a true brazilian christmas for Havaianas. Since it's summer in Brazil on christmas time, we wanted to escape from all that snow and north-pole themes and honor this form of art, designing a special christmas.
Scope:
Conception
Art Direction
Design
Copywriting
Team:
Creative Direction: Marcus Sulzbacher
Design Direction: Dandara Hahn, Johann Vernizzi
Illustration: Dandara Hahn, Johann Vernizzi
Texts: Fernando Andreazi
Client: Havaianas
Agency: AlmapBBDO