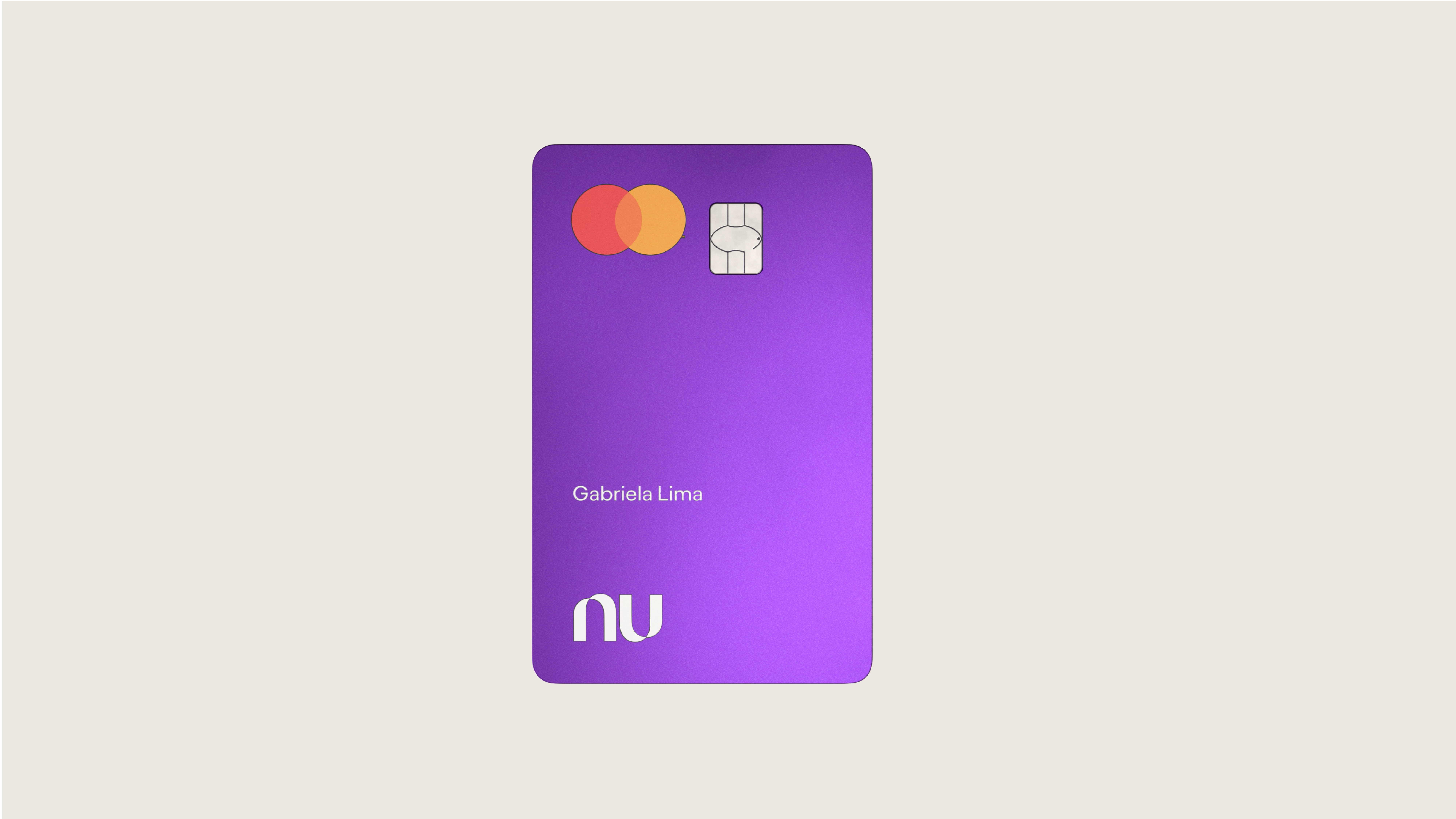 2023
Comissioned by Nubank
Nu Brand System
Nubank is one of the largest digital financial services platforms in the world. With more than eight thousand employees, a recent IPO, and a fast growth that achieved more than 80 million clients in Brazil, Mexico, and Colombia, Nu has reached another level of maturity of its business. With one important note: its consistent growth as a company brings along new challenges on how Nubank will maintain the consistency of its brand as well. Elected the
strongest brand in Brazil
in 2022 by WPP, Nubank has always stood for customer-centricity and for fighting complexity to empower people. Now, on a bigger scale— and on its 10th anniversary —, Nubank's global branding team developed a tool that expands Nu's core roots and purpose to a wider context, helping Nubank to maintain consistency and quality in its output across all platforms, countries, or services.
Imagine a team with hundreds of marketing and creative professionals, besides external partners and suppliers, working on the strongest brand in Brazil which continuously launches new campaigns and products for its current and new segments. Orchestrating all brand strategy, guidelines, and assets in a simple-to-find, user-friendly, and always-updated platform, to guarantee that no content is ever lost, isn't exactly—let's say—trivial. For this new step of the brand's maturity, developing a new way to organize all of Nubank's brand-related content was inevitable. The real question, in this case, was
how
it was going to be developed. We translated our Nu Brand System into a new and interactive BrandBook Tool—
a public and online platform that can be accessed by everyone
—to stimulate curiosity and adherence in the use of brand guidelines. It also helps to deliver a great experience by showcasing our design foundations through interactive content and tools, where all the brand assets can be stored, delivered, and downloaded. Being simple is always the end, and the journey to get there is exciting. There was a long cycle of explorations from designing the homepage to understanding how to dispose of the content and the search engine, aiming for the most accessible and friendly way of navigation. Below you can find the main rationale behind the decisions made for the development of the tool.
After deciding to create an online tool to centralize and share all of the content, the next thing decided was its visual format. The modular shapes were used to create a more flexible structure to keep expanding for future contents: it facilitates new uploads and updates by allowing Nubank to easily modify or include one whole new module without interfering in the previous ones. With the brand expansion, that felt crucial. Each block is dedicated to one different element of our Brand System. And all thumbnails become animated when the user hover the cursor over them, revealing a sneak peek of the content they're about to see.
When I joined the project, basic UI, visual design layout, and navigation structure (using cards with no scroll down) were already set up. Some content pages were already designed: like the logo, color, and type guidelines.
My main challenges and outcomes were to enhance, upgrade, edit and design the brand guideline content and assets inside the new platform. Adapt and design the content for the videos, and direct the motion design interaction and flow of it. And accompany the developers team to maintain and guarantee a smooth user experience for both front and back-end functionalities.
Scope:
Branding
UI & UX
Motion
Team
Lead Designer:

Ariane Morganti
Designers:
Ariane Morganti
Arthur Reis
Bianca Solha
Dandara Hahn
Fernando Marar
Frederico Floeter
Yan Esteves
Logo Design:
Pentagram
Motion Lead:

Isadora Stevani
Motion Designers:

André Rodrigues
Isadora Stevani
Marcela Diego
Nicole Rachid
Thaís Cabral Miranda
Brand Manager:

Natália Hazarian
Development:

Fluxo Design
Illustration:

Dialeto