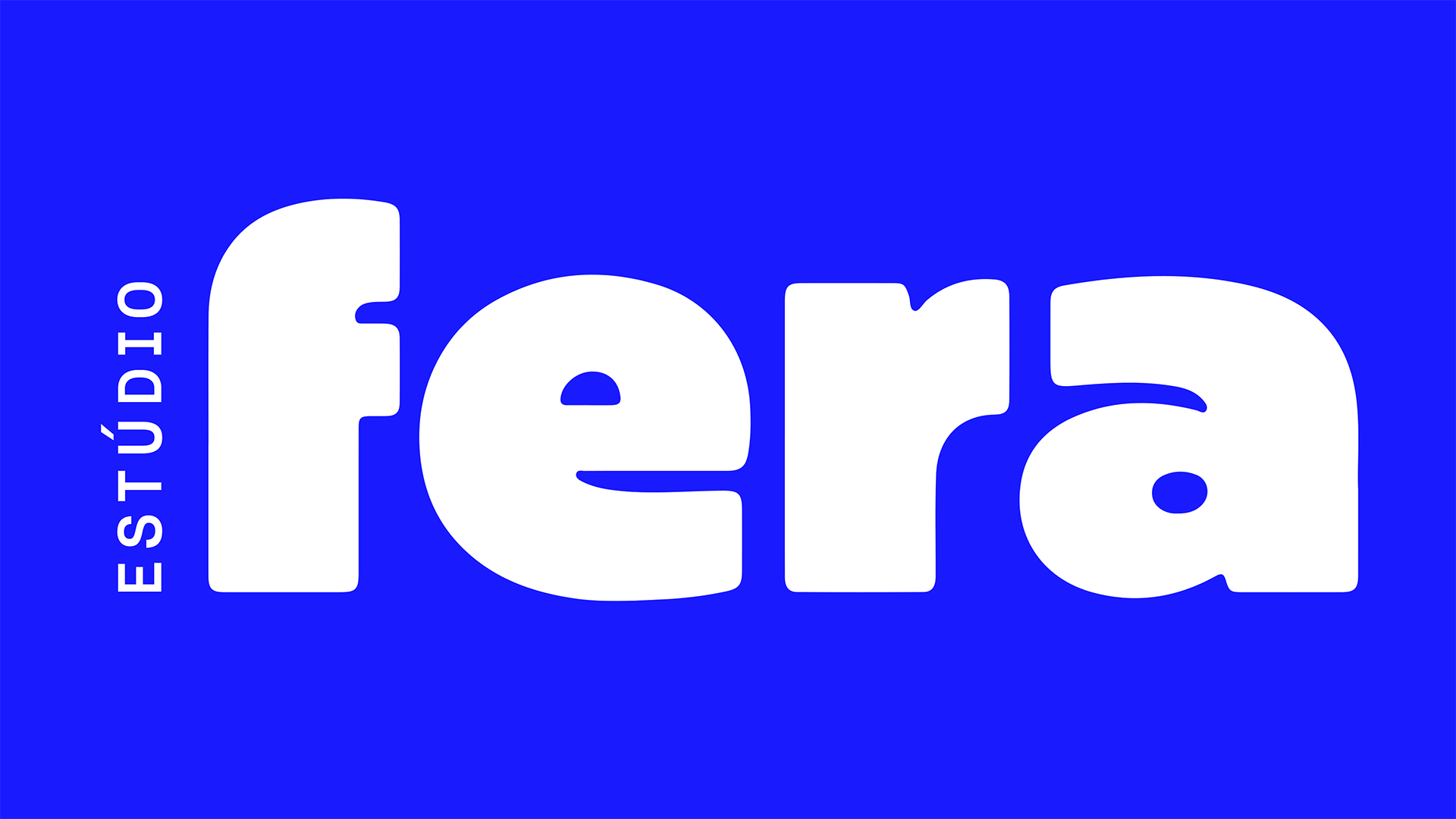 Estúdio Fera
Estúdio Fera is a home design independent project created by textile brazilian designer Helena Obersteiner. The focus of the production of the studio is mainly focused on the creation of knitted pillows with drawings that are made by her. The drawings, pixelated by the crochet machine, and the touch of humor and comfort were the starting point of this project, that involved branding, design and art direction.
I was in charge of the deisgn direction and communication. The logo was created from a font called
Graúna
, created by Brazilian Typeóca™ foundry. Typeóca™ is the result of
Gabriel Figueiredo'

s
insistence on dedicating time on type design. Font by font, the foundry slowly blossomed over the years producing type. Graúna is an ultrabold sans serif capable of transmitting strength and smoothness at the same time, ideal for logos, titles and letterings, especially perfect for the match with Estúdio Fera.
Scope:
Branding
Art Direction
Team:
Design: Dandara Hahn
Art Direction: Dandara Hahn, Helena Obersteiner
Photography: Pablo Saborido
Fonts:
Graúna, by Typeoca Foundry - Gabriel Figueiredo
-
2020
Comissioned by Helena Obersteiner