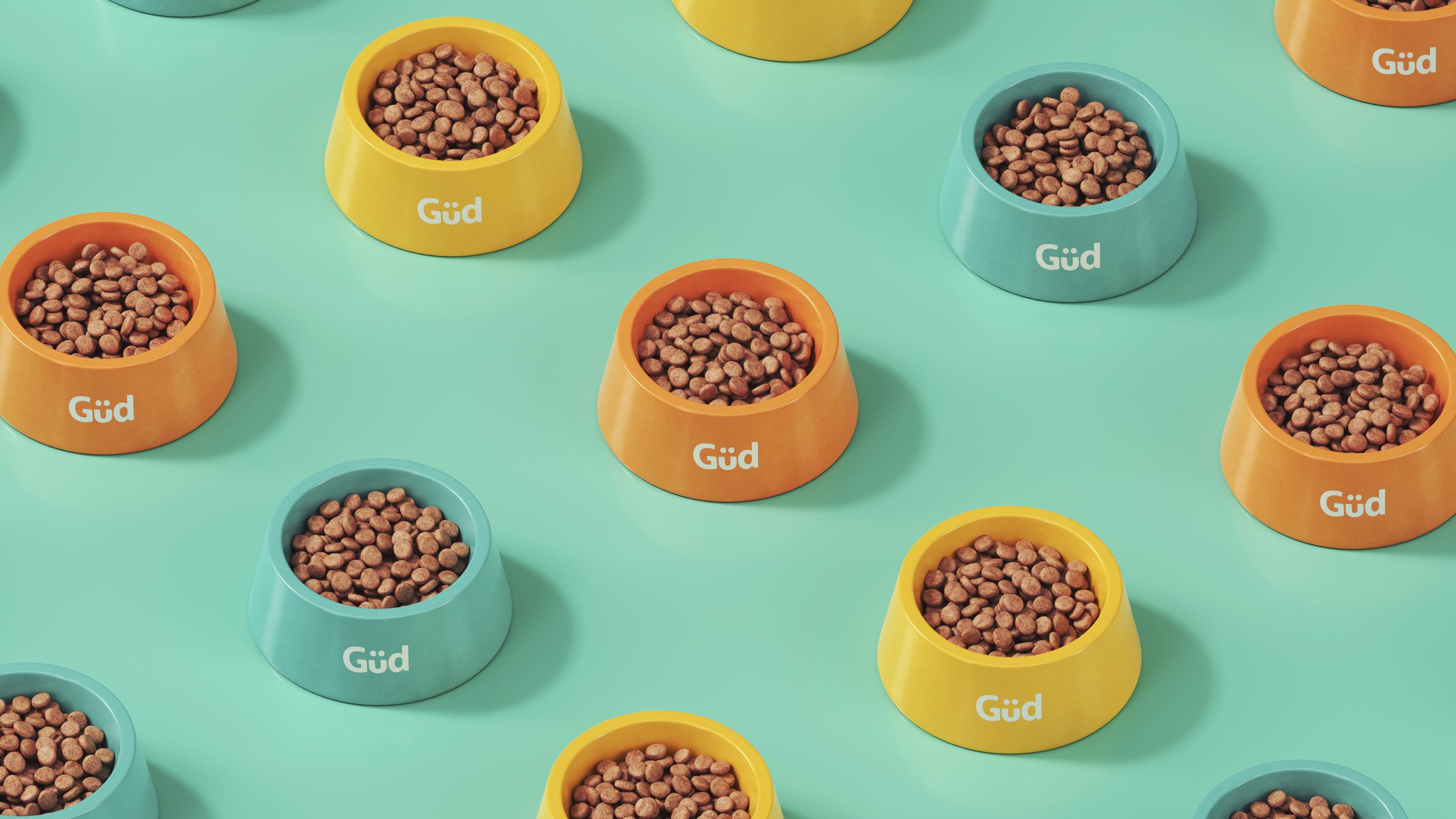 2018



Rescue Dogz
Schnowser, Chiwawa, Shitsu, people often search for pure breed dogs on the internet like this. That's why Güd, an exclusive online dog food brand, transformed misspelled dog breeds names on Google into rescue dogs ads. In partnership with the NGO "Clube dos Vira-Latas", "Rescue Dogz" was born. The campaign takes advantage of the so common misspelling of pure-breed dogs names while searching on Google. Every time someone searches misspelling the name of the breed, "Rescue Dogz" names a mutt dog under that misspelled word and creates an ad offering the dog for free. By clicking on the ad, the person was led to the dog's page in the campaign website, giving the pet a chance to be seen and adopted.

All the art direction was made by Mica Moran, with Rafael Miessi copywriting.
I created the illustrations. All the illustrations were made with keyboard characters in text box.
Scope:
Art Direction
Design
Illustration
Copywriting
Team:
Chief Executive Officer / Chief Creative Officer: Ricardo John
Executive Creative Directors: Rodrigo Da Matta, Cassio Moron
Art Director: Mica Moran
Copywriter: Rafael Miessi
Illustration: Dandara Hahn
Photography: Regis Fernandez
Motion Graphics: Marcus Prado
NGO: Claudia Demarchi, Clube dos Vira-Latas
Agency: Wunderman Thompson