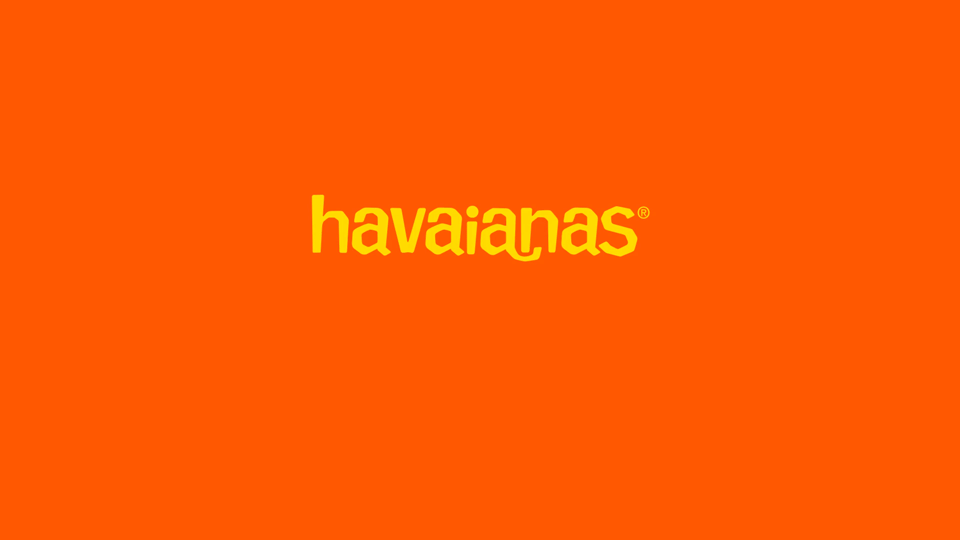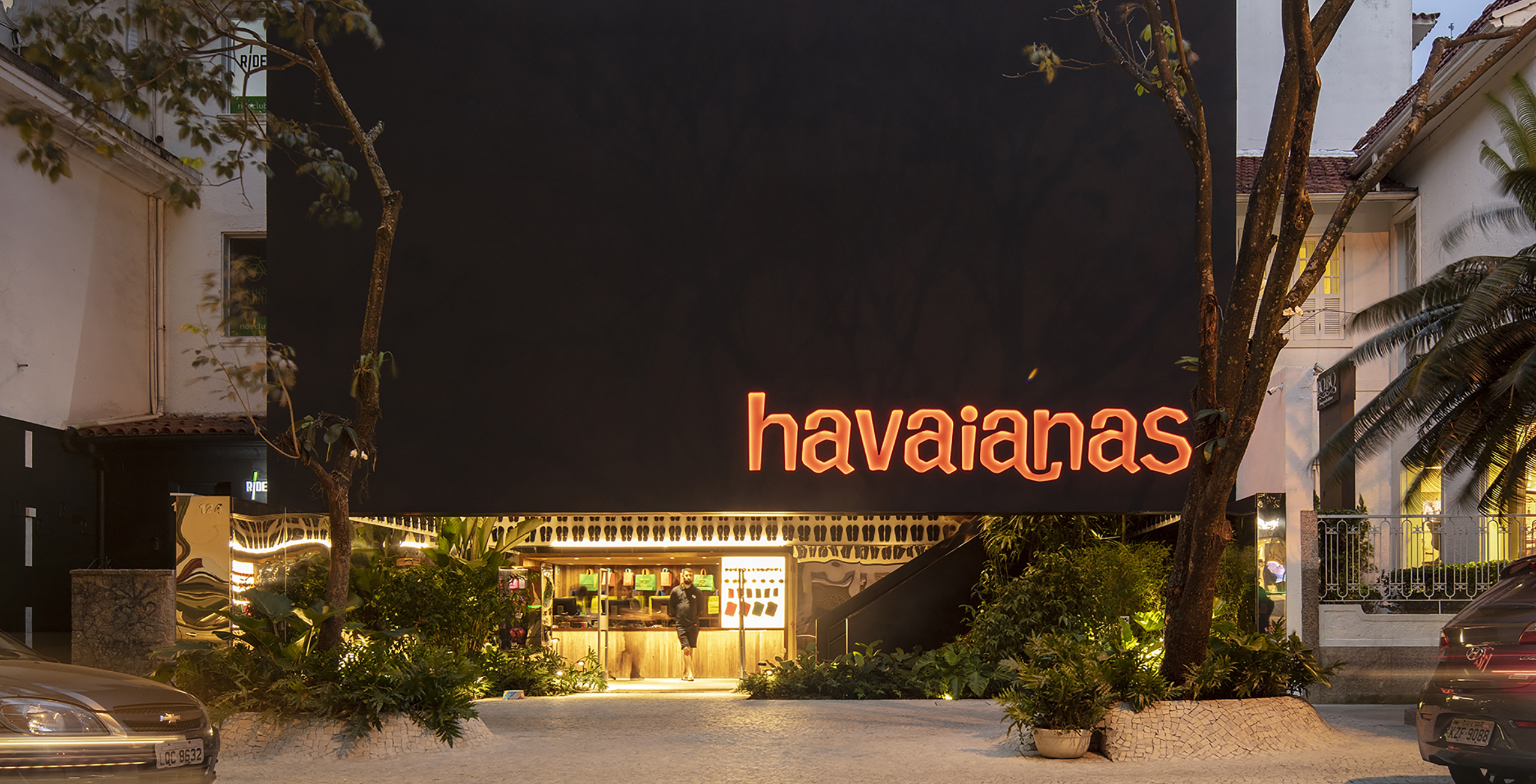 2019
Comissioned by Alpargatas
Havaianas Concept Store Rio
Havaianas opened it's first concept store in Rio de Janeiro, with an architectural project by Isay Weinfeld. Different from the first concept store, in São Paulo, this new Rio store took place vertically, on four floors due to the small terrain, which created a major obstacle in how to attract customers throughout the space. Different from what is expected from the Havaianas brand – it is black in the outside, and provokes curiosity about what is inside. The ground floor, the only part opened to the outside, is an extension of the sidewalk, completely open to the street, without doors or windows, with abundant vegetation, amplified by the polished stainless steel. As it ends up functioning as a plaza, the customer is naturally led to the interior and, only upon entering, the store begins to be revealed.

The mismatched upper floors in different sizes, together with the translucent materiality of the stairs allow us to see a colorful gradient composed by the brand's main product: the sandals, present on the four walls up to the roof of the top floor. On the top floor, a white checkered pergola with glass, which allows the passage of natural light throughout the store, enhancing the sandals on display.

We were in charge of creating the hole internal visual identity system of the store and the hole communication to spread the news. It all focuses on the light and contemporary way of the "carioca" – fitting rooms, bags and all the visual communication of the store carry the DNA that make Havaianas a symbol of the Brazilian spirit around the world. All the floors dialogues with each other through various visual elements. We've developed a font family with two weights and a series of graphic pieces that filled the store with life and colors, making it unique and different from all other Havaianas' stores.
Scope:
Intern communication
Design Direction
Team:
Creative Direction: Marcus Sulzbacher
Design Direction: Dandara Hahn, Johann Vernizzi
Font: Dandara Hahn, Johann Vernizzi, Paulo Altieri, Wherlon Silva
Client: Havaianas
Design Project Agency: AlmapBBDO
Architectural Design: Isay Winfeld
Architectural Project team: Alan Chu, Eduardo Chalabi, Sophia Lin, Danilo Hideki, Nara Diniz, Nina Ketelaars
Architectural Photography: Fernando Guerra
Font:
Havaianas Concept